Meet the Founder
---
Frontline Security Solutions is a woman owned & family operated local security company located in PA. Established in 2017 with over 25 years experience in product, installation, and customer service.
As a locally owned & operated company, we offer the highest quality products and services. We will personalize your alarm system based on your budget and needs. Frontline Security Solutions is committed to customer service. Our personal commitment with our customers makes us the best in providing the peace of mind that's needed to secure what matters most to them.
We provide 24 hour monitoring, video surveillance, access control, and other related services for our customers. Our top of the line products will assure our customers of the quality of service they will receive with Frontline Security Solutions.
Join the Frontline Familly! We take pride in "Securing What Matters Most." Contact us for a FREE consultation at 215-770-8939.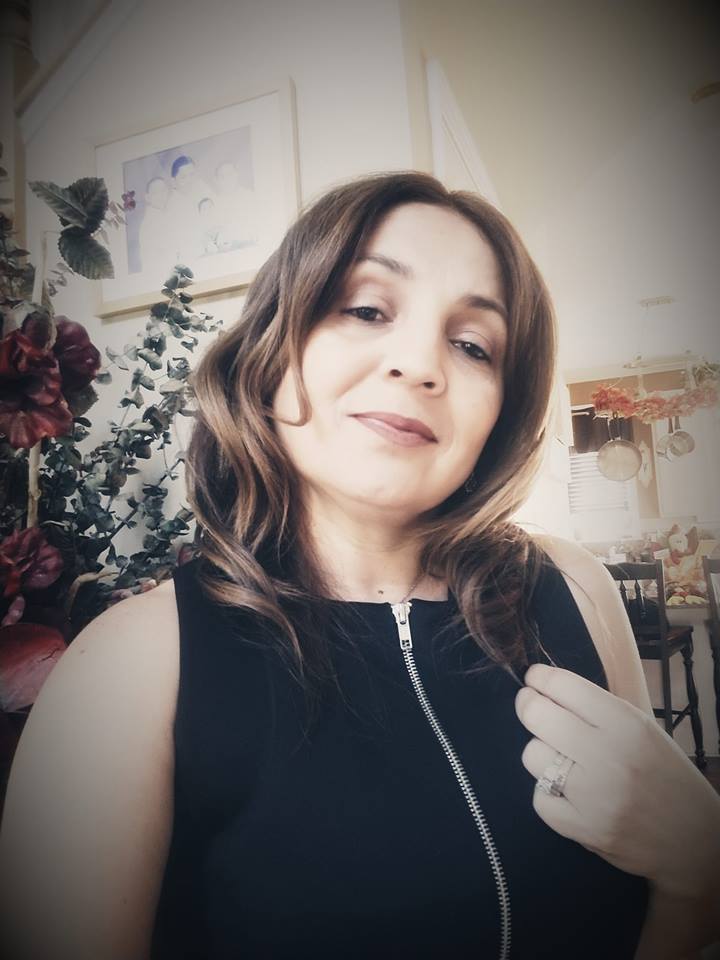 "Our motto is 'Securing What Matters Most' and we mean that."
Sonia