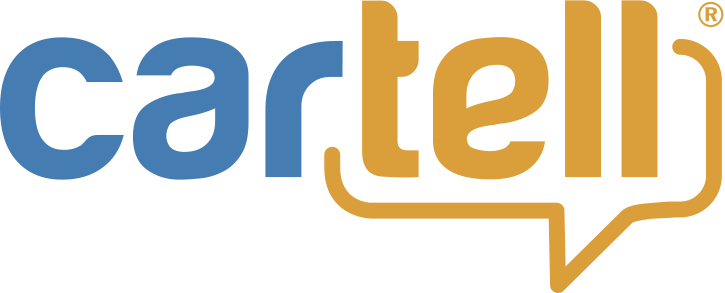 A smart home begins with your driveway. Announcing a driveway that can announce itself.
Your driveway is the path to your home and we make it smarter. Whether you are looking to see who's coming or manage who's going, our products are easy to install and integrate, and don't need much else to keep going.
How it works
---
Cartell provides a trigger and relay output for seamless integration with existing security and home automation systems.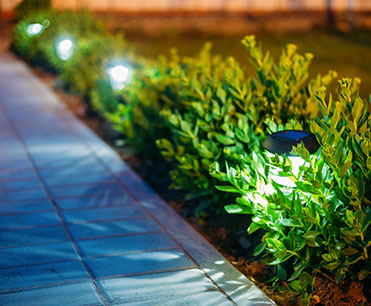 Lights
Cartell integrates with your existing smart lighting system to welcome guests, ward off intruders and keep your home more efficient:
Turn on lights to welcome you home
Signal arrival of vehicles
Control lights when you're away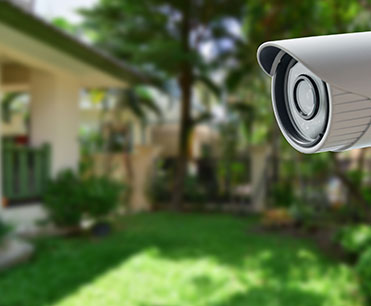 Camera
Put Cartell to work with your existing home camera system so you never miss a second:
View live video feed of vehicles arriving or departing
Monitor important deliveries
Keep an eye on your home when you're away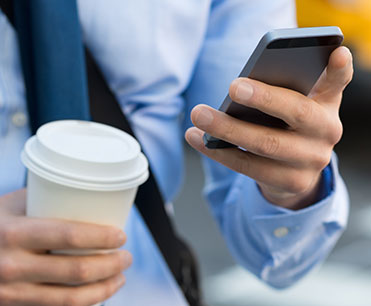 Alerts
Cartell systems are built to always keep you aware and will integrate with any alert methods you have in place:
Recieve text messages right on your mobile devices
Connect to sounders inside and around your home
Supports up to 12 sounders
With three wired driveway alert systems, Cartell can meet the needs of virtually every home. Cartell systems also integrate with any home security or automation device you currently have in place so you're never surprised or miss an alert.